Generation One
1. Meyer/Mayor Pikin (Paikin)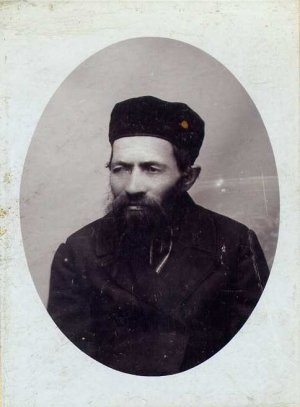 Meyer/Mayor Pikin (Paikin)
Meyer was born ca. 1860, and presumably he died before 1915, he was married to Sora Lea. Meyer was a miller.
Generation Two
Children of Meyer/Mayor Pikin (Paikin) and Sora Lea all born in Russia were as follows:
Hyman (Chaim) emigrated to the USA in the early 1900s.
Rose, born 1893, emigrated to the USA in 1912, died 1958.
Vladimir Lived in St. Petersburg, Russia, where he owned a shoe factory in the early 1900's.
Gruna
Fruma
Lazar; lived in Riga, Latvia, - or the area near Riga.
A daughter (name not known)
A son (name not known)
Some of Hyman's and Rose's descendants are known.
---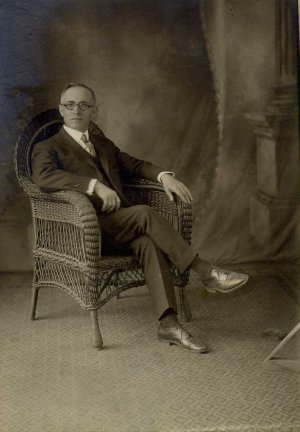 Hyman (Chaim)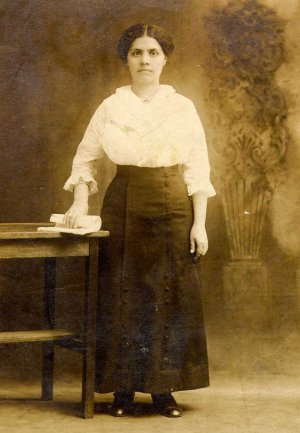 Rose at age 18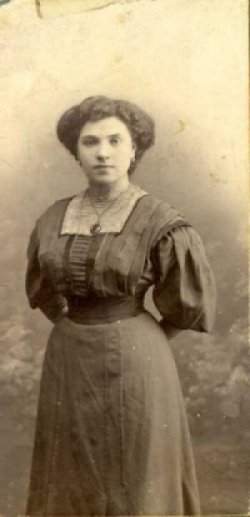 One of Hyman's and Rose's sisters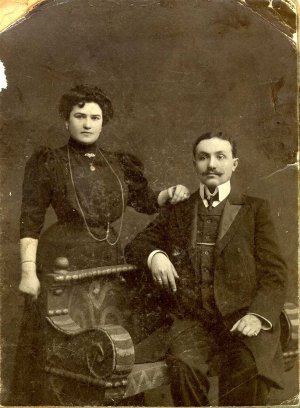 Vladimir and his wife
---
Back to the index
Please send any comments and further information to Elsebeth Paikin and/or Tina Zipser
Back to Elsebeth Paikins website
Last edited 11.12.2001 by Elsebeth Paikin